xTour
Let's excite your customers with personalized travel offers!
What is xTour in one sentence?
A flexible tour operator system for individual tour operators and travel agencies with in-house tour packages.
Easily capture and manage your own travel products, prices, or allocations
With the comprehensive rule set for defining discounts, special conditions, and surcharges in the hotel and tour segments, you can efficiently record your own offers.
Your trips are instantly and automatically bookable
Sell your offers such as hotels, tours, transfers, and additional services effortlessly through your own IBE (Internet Booking Engine) and website or through distribution systems - without any additional effort.
All in one solution: Tour operator system including mid and back-office
With xTour, you use a system for all processes: From creating travel components to placement in distribution, to handling in accounting.
With the comprehensive solution xTour, all business processes take place in a single software - simple and clear.
The integrated CRM system (Customer Relationship Management) enables you to easily plan and execute marketing campaigns.
Thanks to state-of-the-art technology, you can quickly and easily assemble your travel components.
The extensive pricing rule set ensures a rapid response to price changes and optimal distribution control.
Links
specification | xTour explained | features | references | support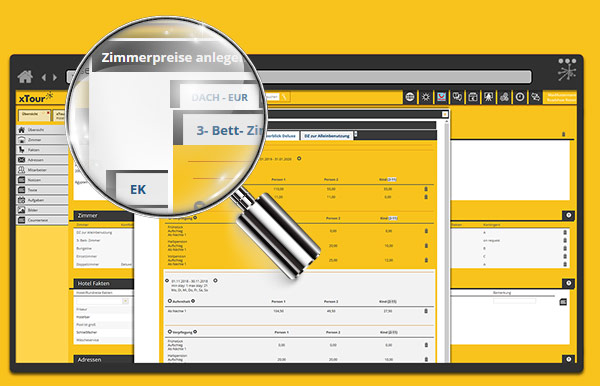 xTour is designed for small and mid-sized tour operators who manage and offer hotels, tours, transfers, and additional services. If you want to sell the mentioned products through your own IBE (Internet Booking Enginge) solutions or distribution systems and manage the bookings, xTour in combination with xRes is the perfect solution for you.
---
xTour offers
contingent management and product-level pricing calculation
capture purchase prices, including foreign currency, with calculation in the base currency
define exchange rates for any period
extensive pricing rule sets
an intelligent internal price testing tool
contingent calendar with booking overview
automated processes
detailed reports and statistical functions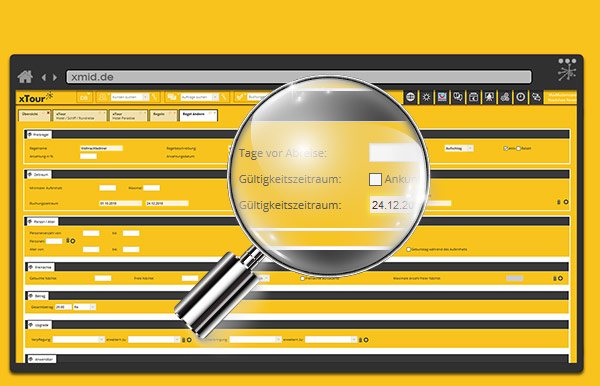 Are you already an xMid customer? xTour is fully integrated with xMid, making it the perfect complement. Additionally, there is the option of data exchange and utilizing all xRes functionalities in terms of interfaces and distribution channels, including the integration of an IBE (Internet Booking Engine) for your own products.
---
xTour integration in xMid and xRes
automatic document dispatch
offer creation
agency management
accounting and payment management for bookings
optional accounting with the possibility of margin calculation and booking at the service or travel level
import of supplier billing in a standardized format or use of other formats (such as MTS, AER, BSP, etc.)
interfaces to various GDS and reservation systems (optional)
---
in summary
Whether you are a group or specialty organizer, with xTour, you can manage everything in one software! xTour is the optimal solution for:
Medium and small individual tour operators
Group, event, and incentive tour operators
Modular tour operators
Round-trip tour operators
Country and regional specialists
Special interest tour operators (golf trips, diving trips, hiking trips, cycling trips, etc.)
Travel agency franchise (management, franchisor/franchisee)
How does xTour work?
xTour handles your travel bookings and manages your own quotas. In addition, we will guide you through the functionality of the software in just a few simple steps.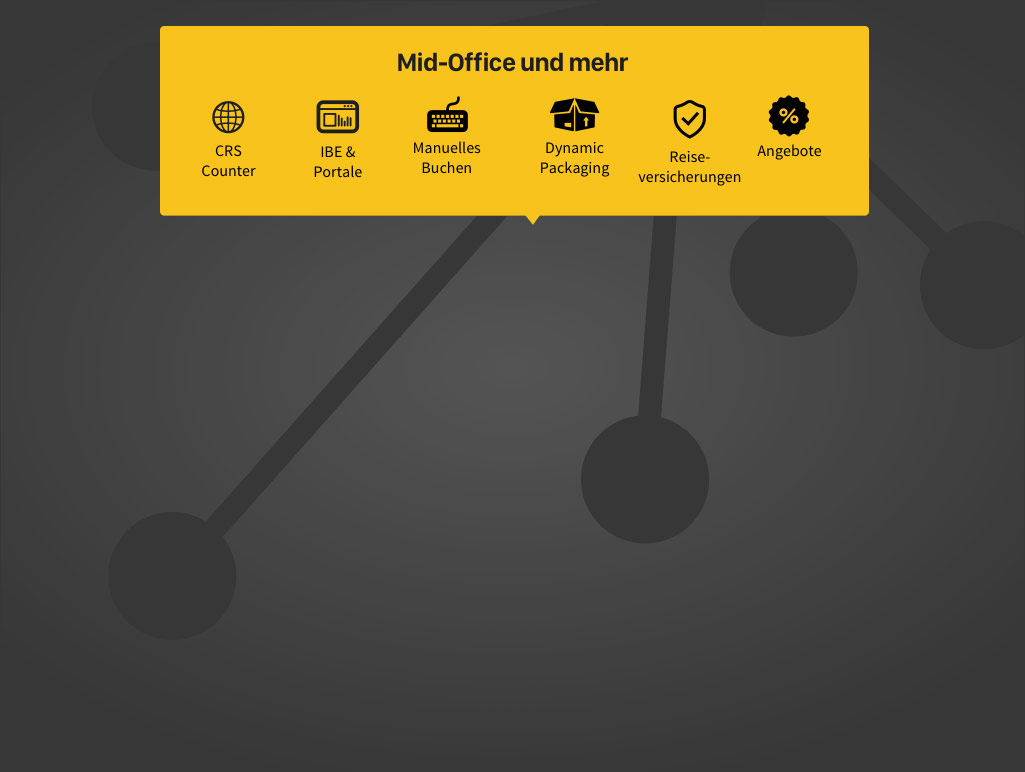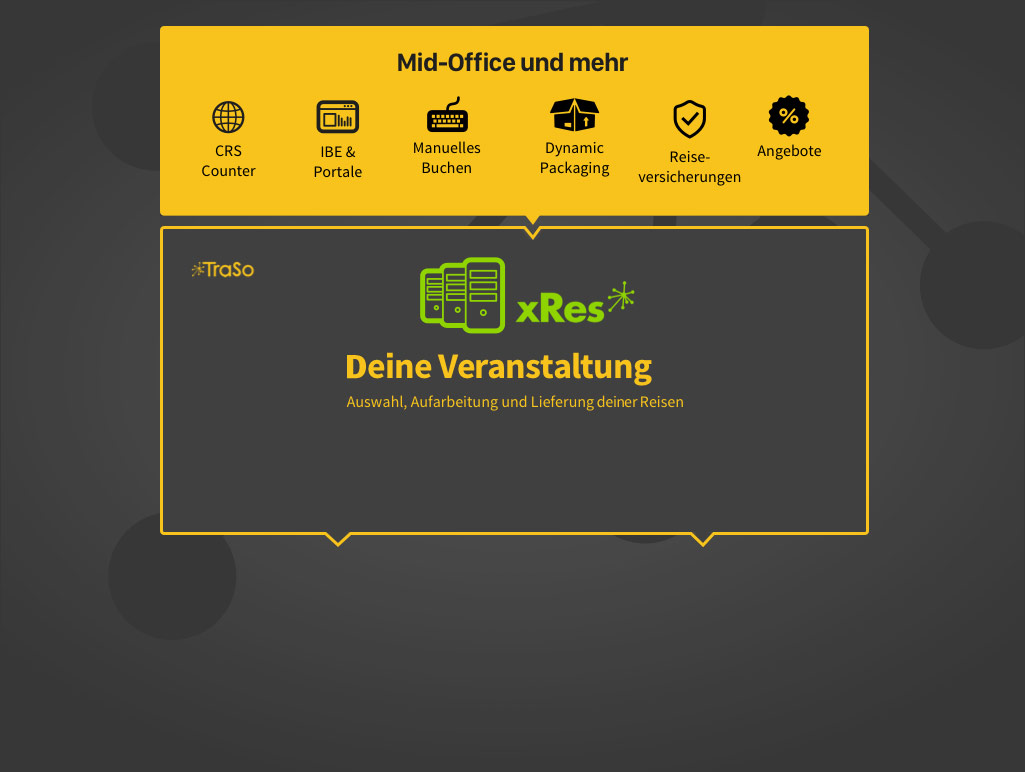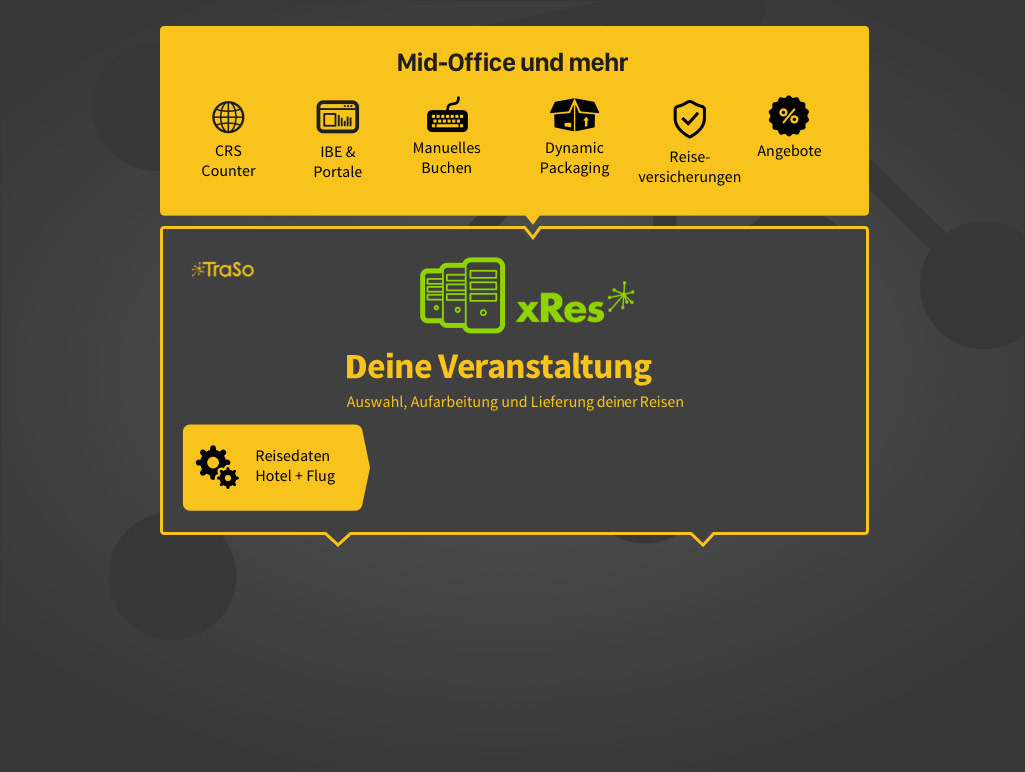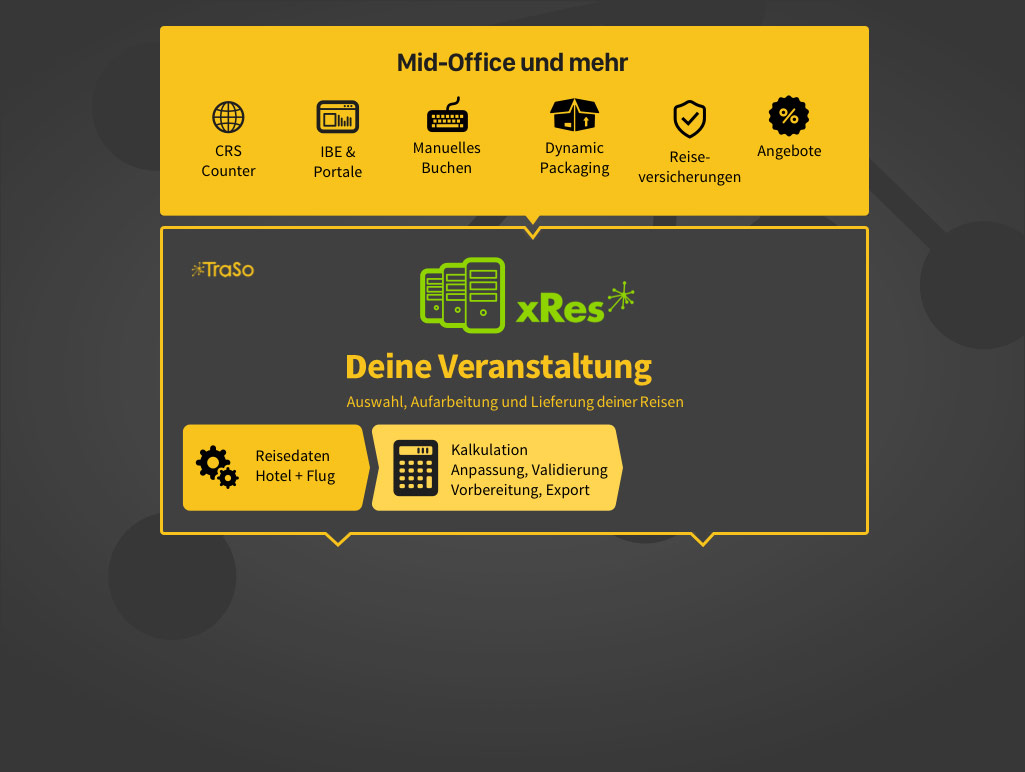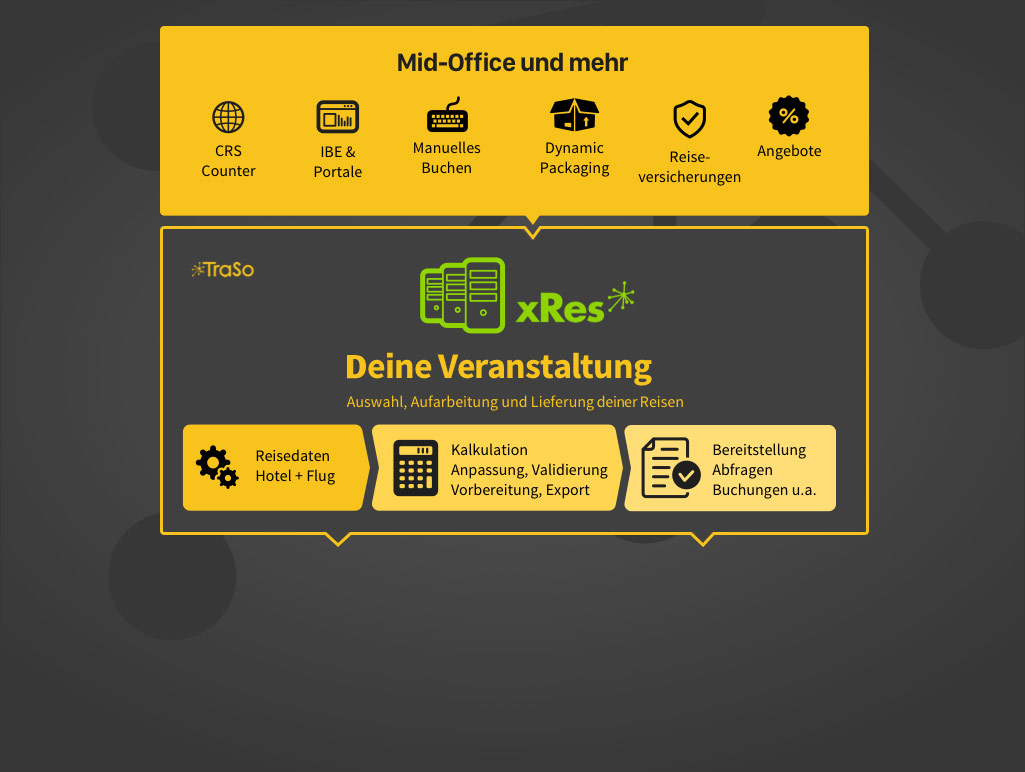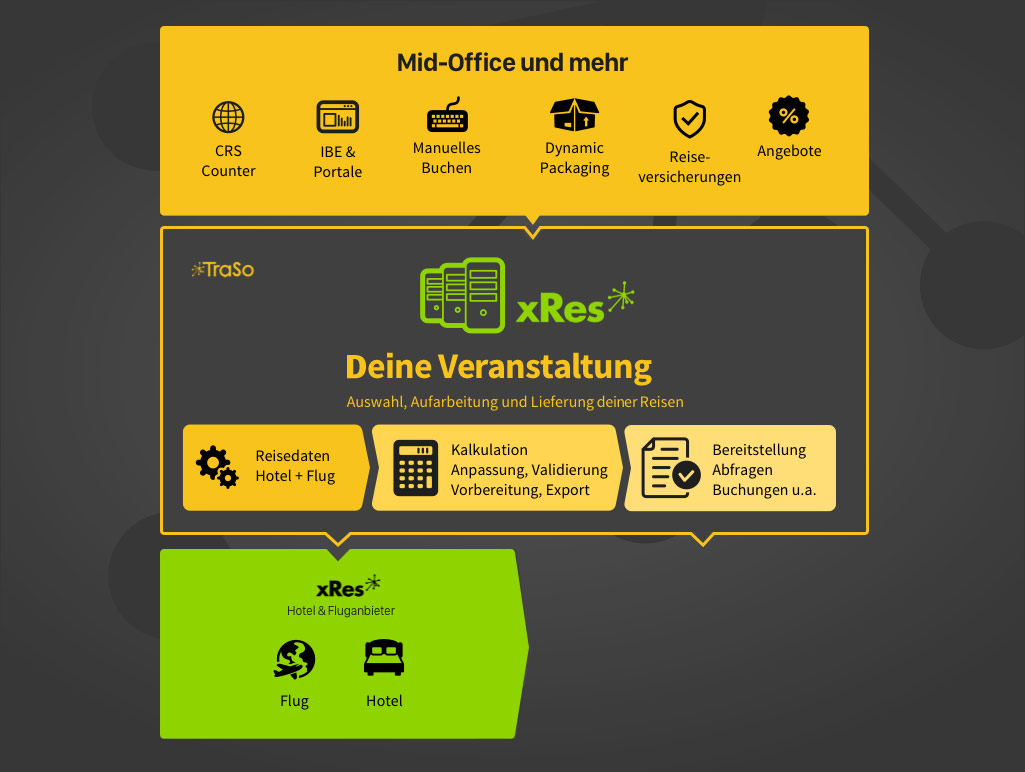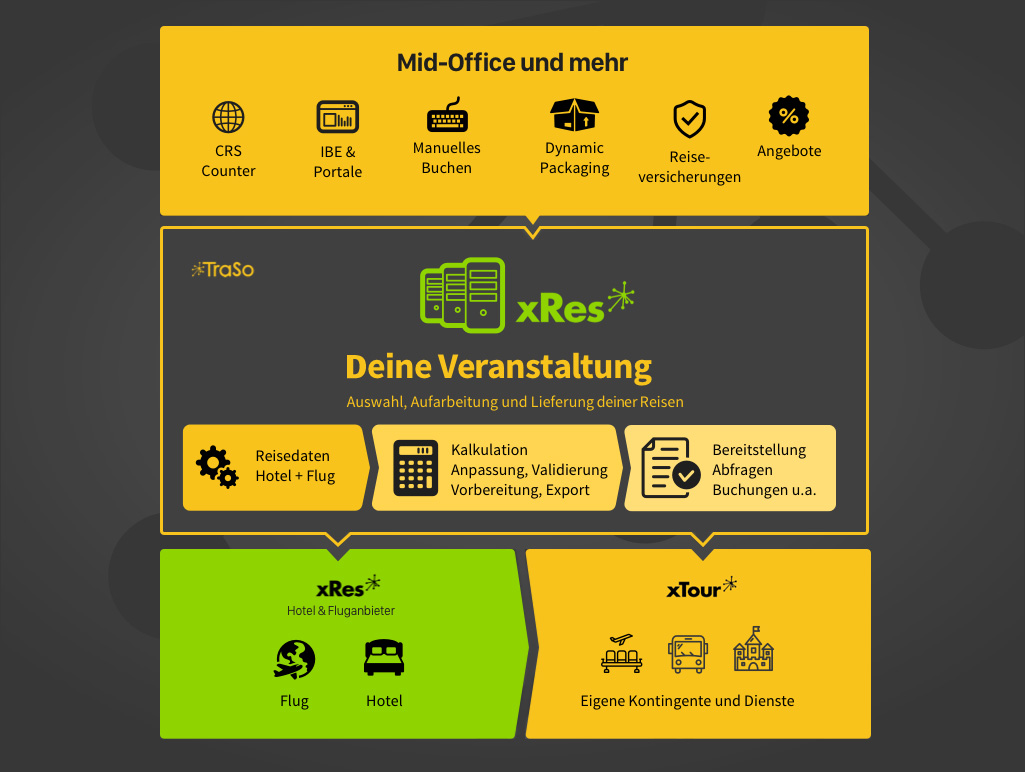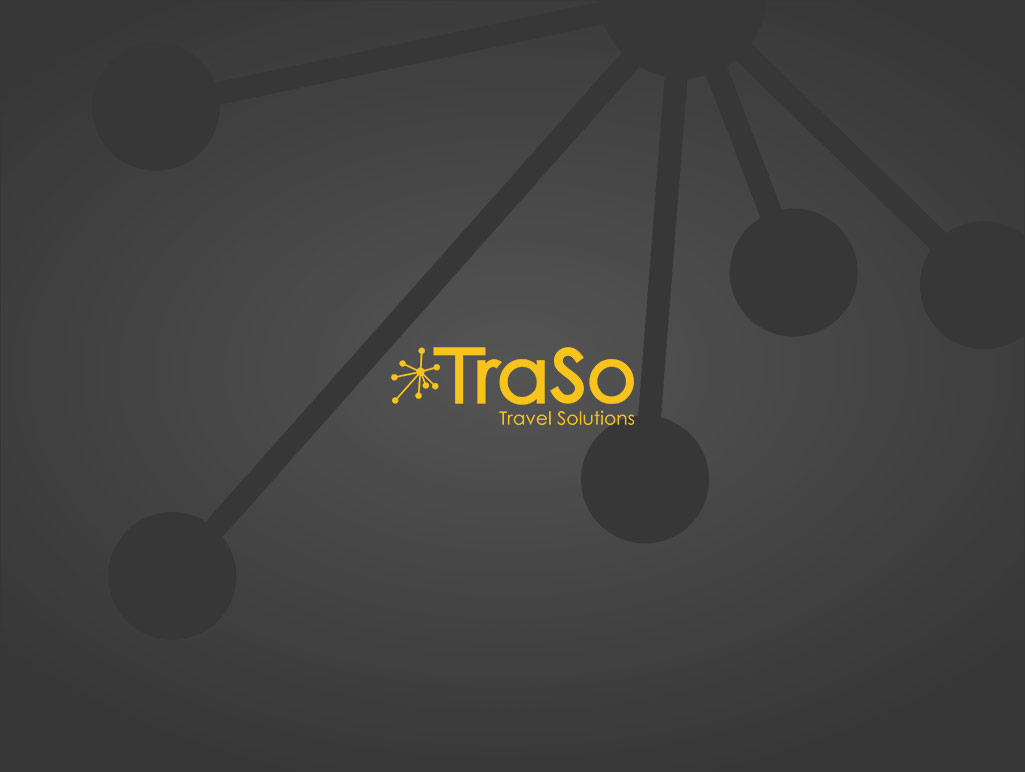 features
xTour provides a wide range of interfaces within the mid and back-office application to computer reservation systems (CRS), global distribution systems (GDS), insurance providers, and payment providers.
CRS
---
Traffics
Schmetterling NEO
Sabre ShopHolidays
Amadeus TOMA
TUI IRIS.Plus
Sabre Rail
Amadeus Rail
GIATA
GDS
---
Amadeus
Sabre
Galileo
Sirena
AER Cockpit
SoftConEx
insurances
---
HanseMerkur
ERGO
Allianz Travel
payment methods
---
SEPA
Unzer
Getnet
PayPal
Klarna

references
Over 350 travel organizers and travel agencies in Germany are already using xTour because it is already integrated into their xMid installation. Here is a selection of our customers: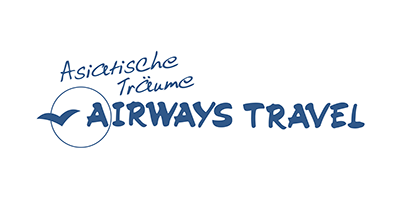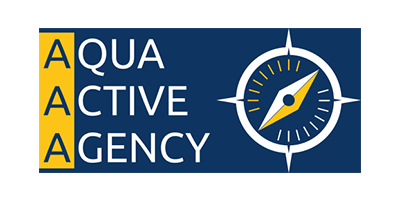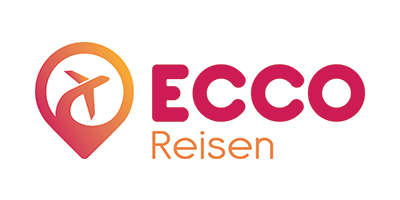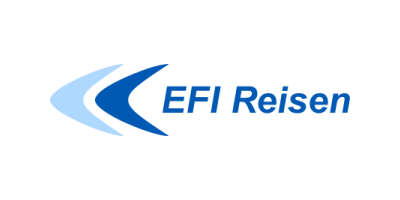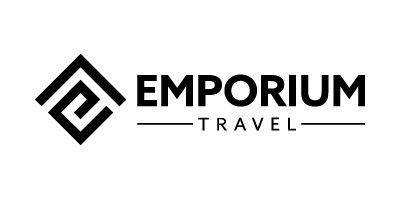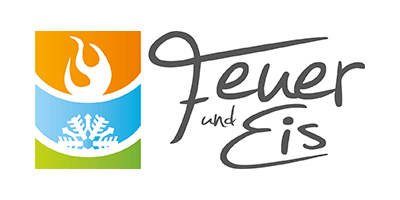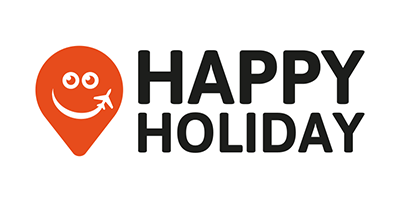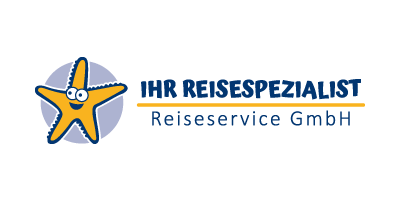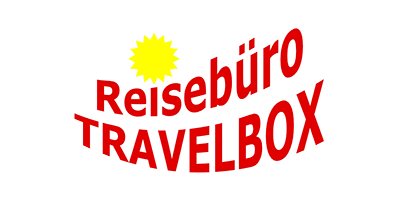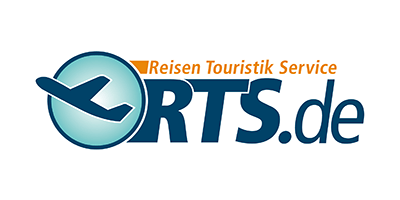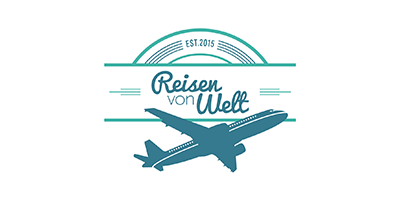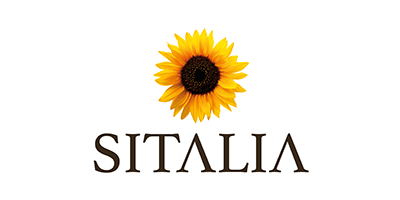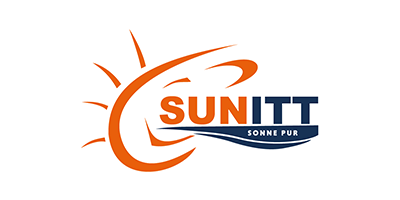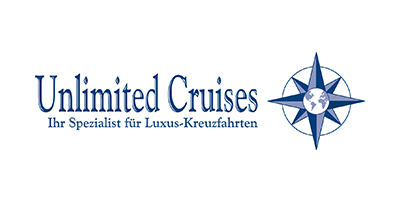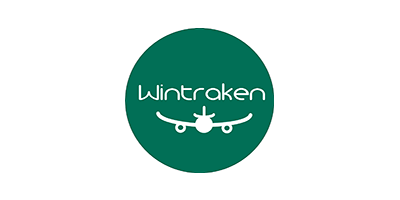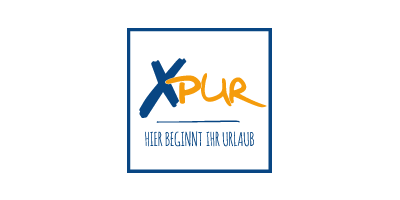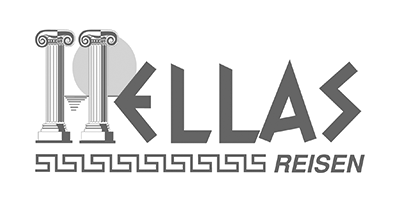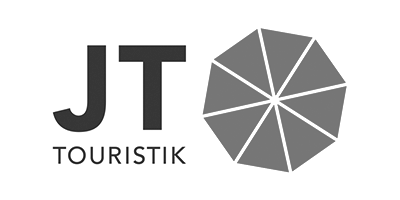 ---
support
---
Do you have questions about the product, need assistance in your work, or have found an error? We are here to support you! Please visit our support page for more information.