xRes
Let's do dynamic packaging with high performance and success!
What is xRes in one sentence?
The market leading tour operator system for dynamically packaging tour operators.
Profit from our experience
Most tour operators with dynamic travel production use xRes. xRes generates more than 700 million Euro in travel revenue annually and our customer base continues to grow at an above-average rate.
Scalable technology enables your growth
All services can be run on multiple systems. We therefore guarantee you performance and stability even in times of significantly increased booking requests.
Maximize your offer through access to key service providers
xRes has integrated over 100 direct hotel and flight interfaces for daily imports and bookings, and provides you with connectivity to all relevant sales channels.
Open up new markets with the multi-tour operator functionality.
Extensive logging allows you to perform comprehensive analyses and therefore derive measures for product improvement.
Simple price change handling guarantees you constantly improved data quality.
With help of the flexible data format OTDS you secure the most modern possibility to export your offers.
At a glance
As the market-leading tour operator system for dynamic packaging, customers using xRes generate approximately 700 million euros in travel revenue annually. xRes owes this to numerous direct hotel, transfer and flight connections through which daily imports and bookings are made. With these connections, prices and availabilities are maintained or controlled in xRes and extensively reported.
Partner agencies can create their hotel contracts with the tour operators themselves via web access.
xRes has a detailed logging including graphical statistics, where you can observe how live prices change in relation to offer prices. Own bookings can be generated via an integrated WebToma.
Links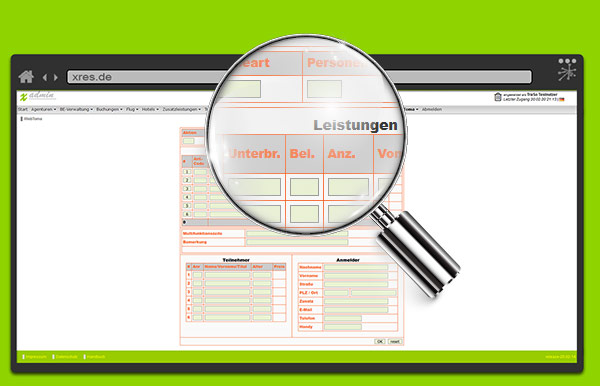 In order to make your offers available to potential customers on a daily basis, they need to be exported to reputable sales channels, allowing them to be mapped and booked by computer reservation systems worldwide.
---
Sales Channels
Amadeus Selling Platform
xIBE for own websites
Traffics CosmoNaut
Travelport CETS
Shop Holidays
TravelCenter
XPACK & Buma
Waverunner
myJACK
NEO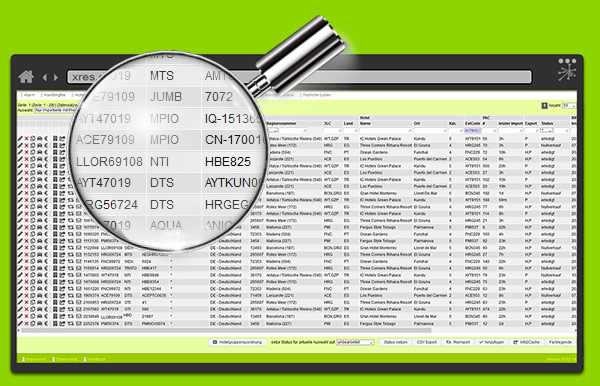 To get daily updated cheap flights for flight-only or package bookings in xRes, connections to flight providers are helpful. We offer you a considerable list of interfaces to flight providers to get flight content.
---
Flight connections
Standalone Interfaces (click)
Condor
SunExpress
Germanwings (Eurowings)
AirMalta
Aegean
Austrian Airlines
TUI fly
Schauinsland
Sundair
Pegasus
Eagle Eye / OTI
Ypsilon.Net
Softconnex
FTI
Genius Interfaces (click)
Corendon
Involatus
ITT
Freebird
airtuerk
Vtours
Spot Reisen
Flights via Traffics (click)
Aerticket
airtuerk
Vtours
Transavia
Traffics Oneways
Booking via InteRES (click)
Aerticket
Travelport
FTI Linienflug
Dnata
Condor NDC
Eurowings NDC
TUIfly NDC
Sabre Flug Cache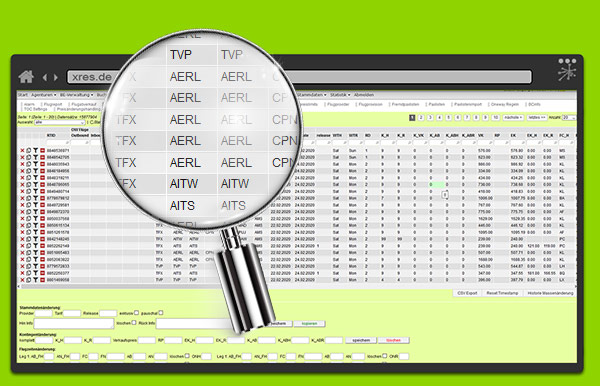 The vacation of your customers stands and falls with the hotel provider and its available beds. xRes offers numerous and constantly added hotel interfaces with which bookings can be made and confirmed directly at the source in seconds.
---
Hotel Interfaces
Standalone Interfaces (click)
Hotelbeds Group
Jumbo Tours
MTS Globe
Destination Touristic Services
Meeting Point International
Sidetours Incoming Services
Travel Partner GmbH
xTour Hotelimport
Traffics Connected Destinations
Sunhotels
Yalago
Diana Travel
Odeon Tours weltweit
Juniper Interfaces (click)
Alpha Tours
WORLD2MEET
Portimar
EC Travel
Highlightsworldwide
Travco Touring
Peak Point Global
Fastpayhotels
Prime Travel Service
Sejour Interfaces (click)
BIRCE TOUR Travel Agency
aQuasun Touristik AG
Traveltrade Ltd
DEHA Tourism
Passo Tourism Travel Agency
paximum Global Travel Marketplace
MC Touristic
Meeting Point Turkey
PENINSULA TOURS
SKYMAX HOLIDAYS Ägypten
SKYMAX HOLIDAYS VAE
Prime Travel Service
TOURPLUS (DMG Cyprus)
Holiday Moments Tourism
POLAR WEST Turizm
STAMP TOUR
SUN-ITT
Destination Services Turkey Turizm
Holiday Line
Ladon Travel Service
ANIXE Interfaces (click)
ANIXE
Falktours
Meeting Point
TXGR
TPSS
TXGR
Mein PEP über Anixe
Cyberlogic (click)
AVRA mit prov.spezif. Verträgen
AVRA mit Pool-Verträgen

How does xRes work?
xRes dynamically compiles your travel offers on a daily basis. Below we show you in a few steps how the software works.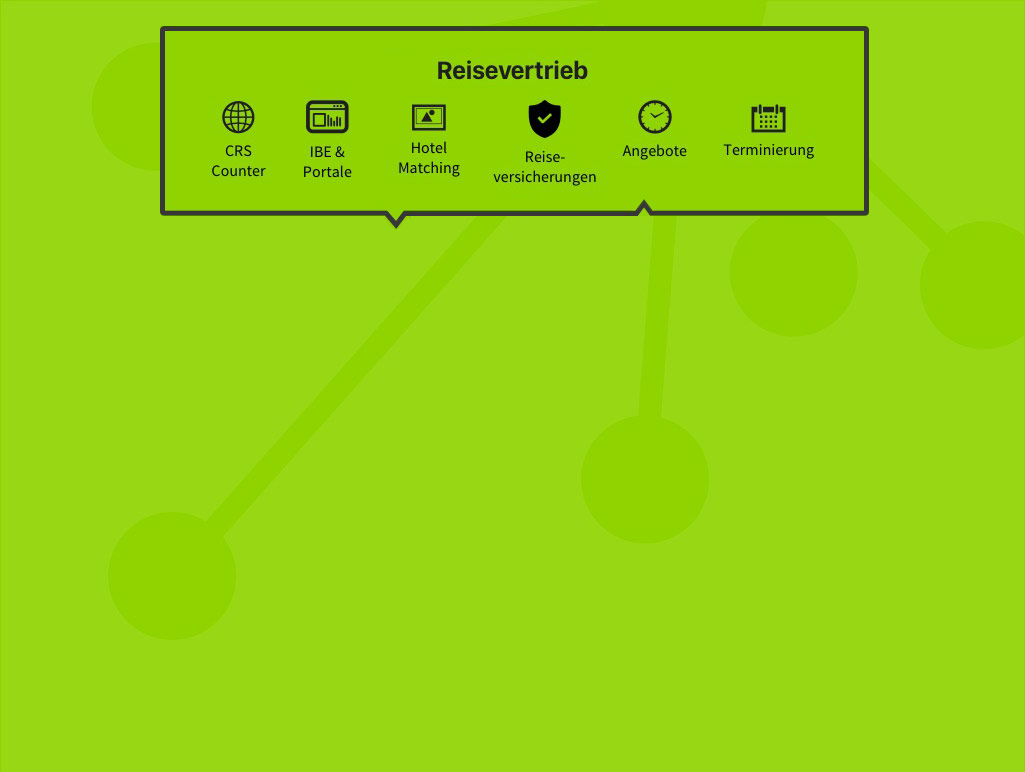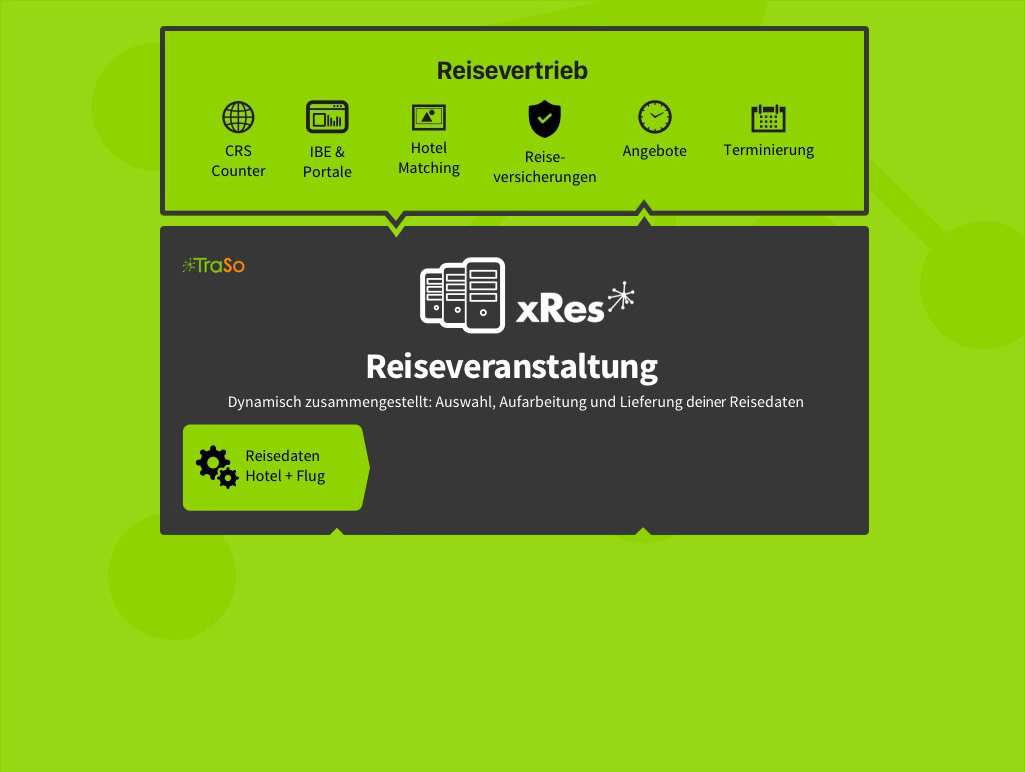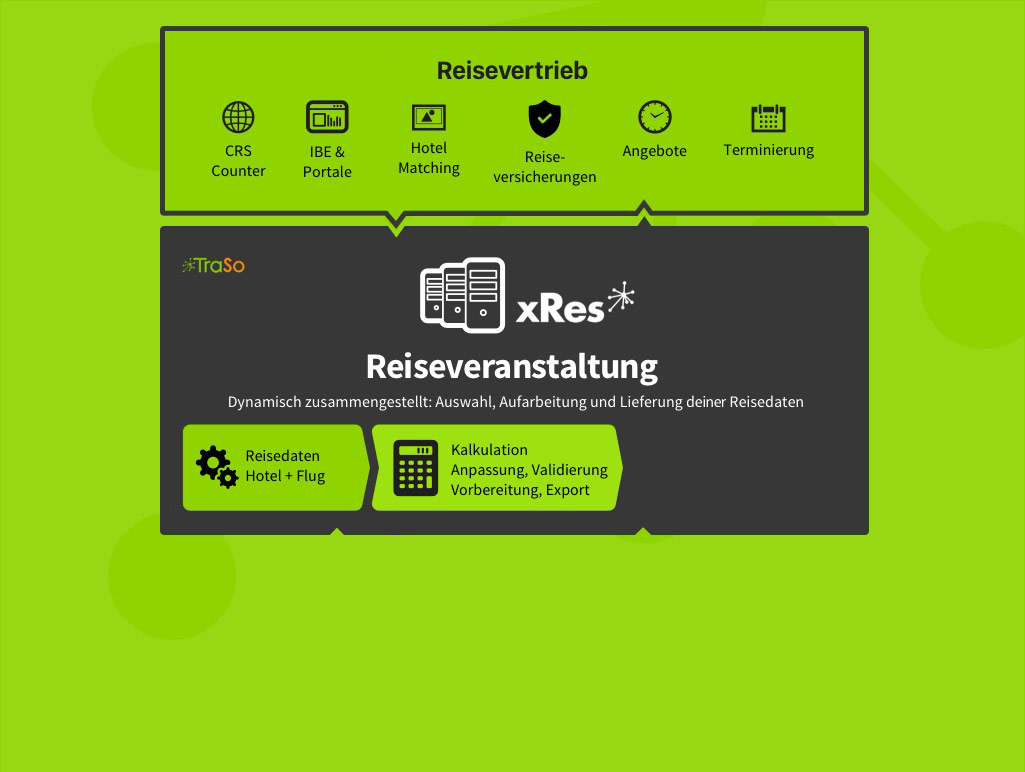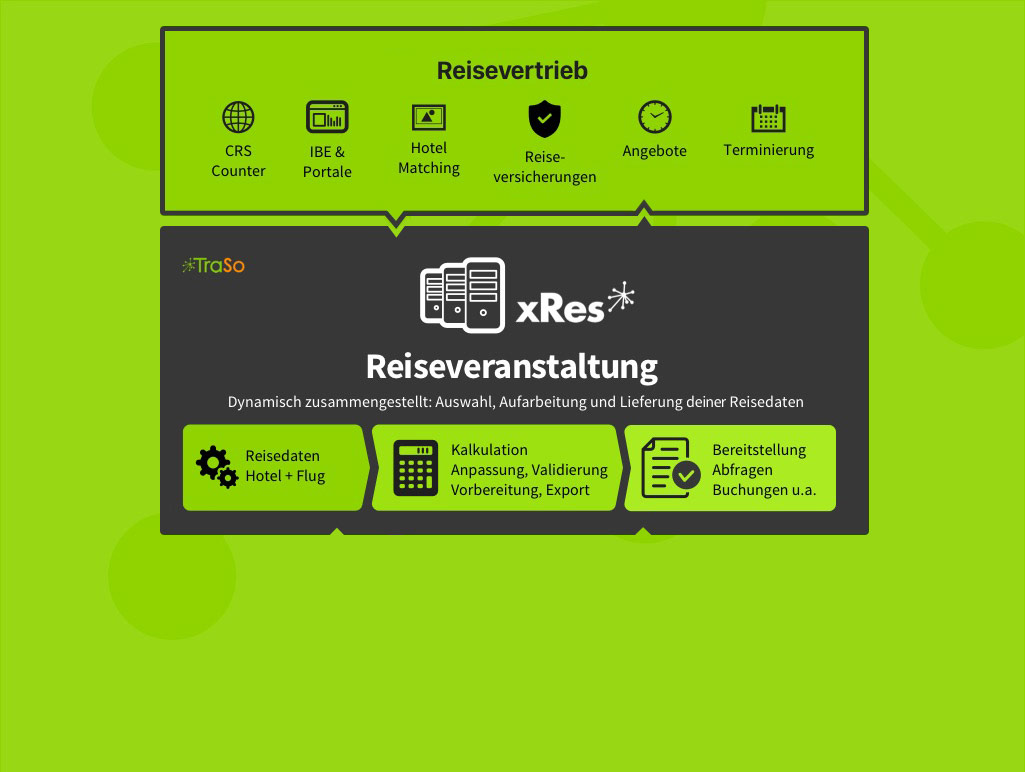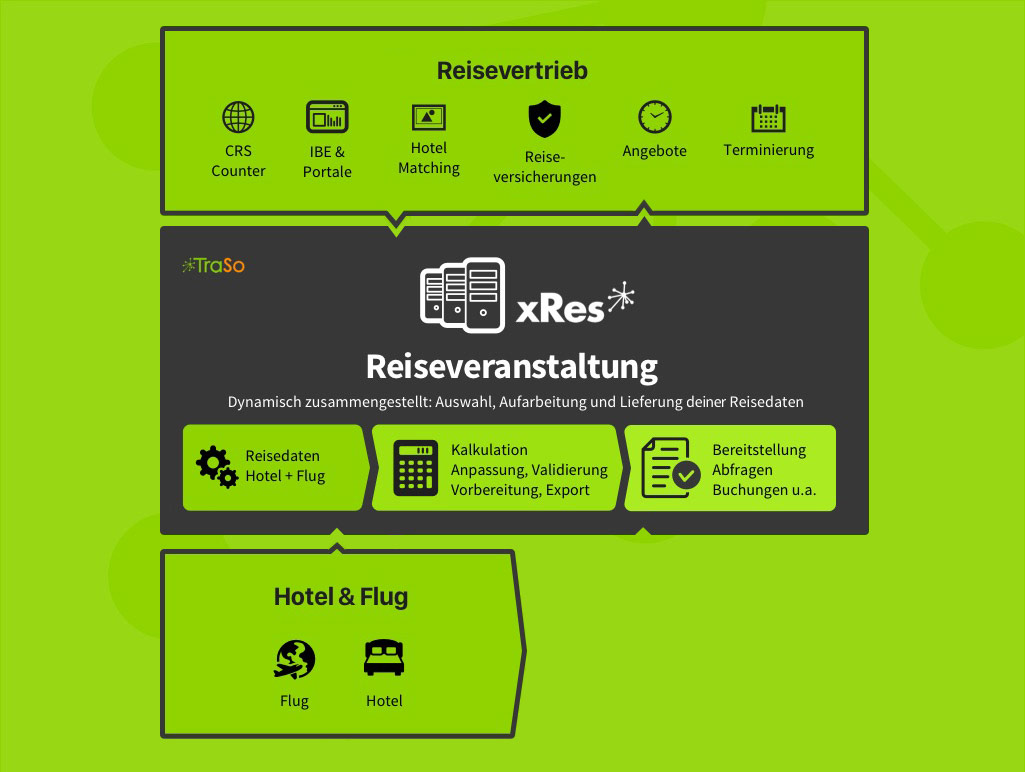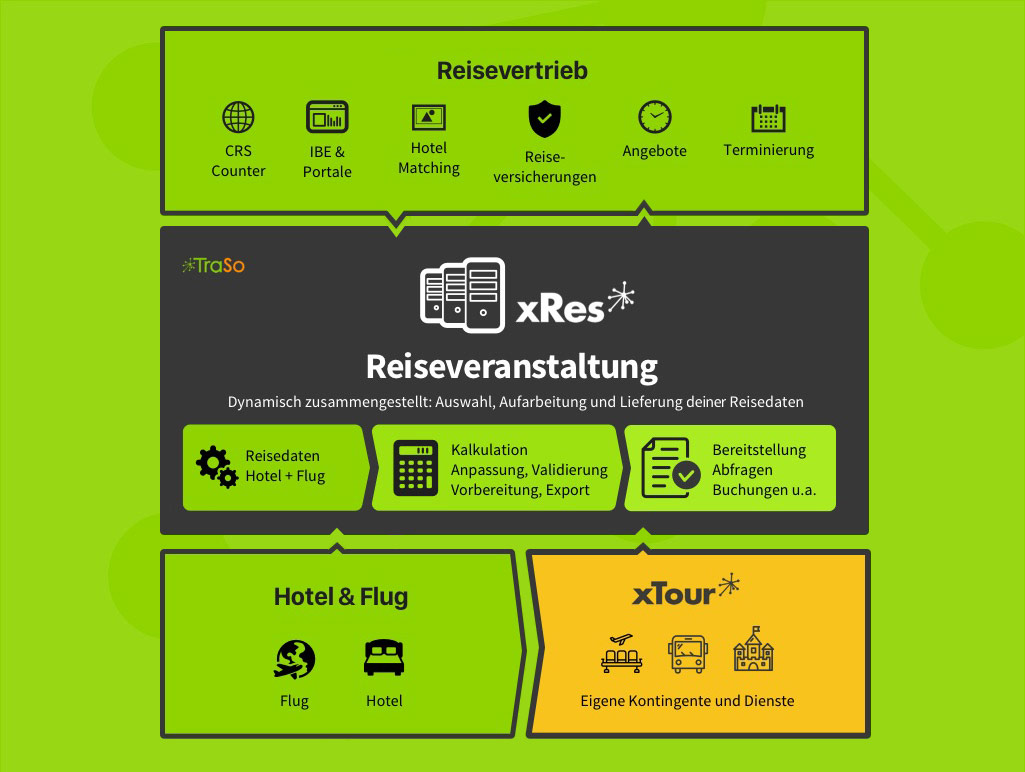 Success Stories
xRes is used by some of the leading virtual tour operators. Here you can find a selection of our customers.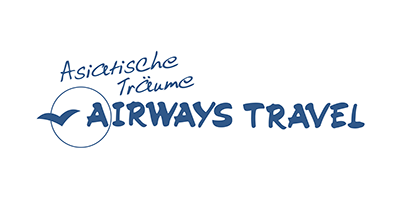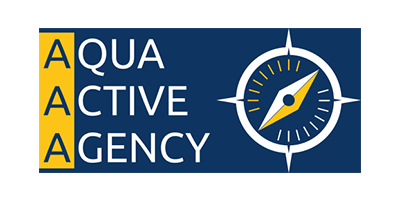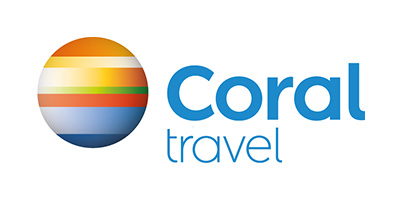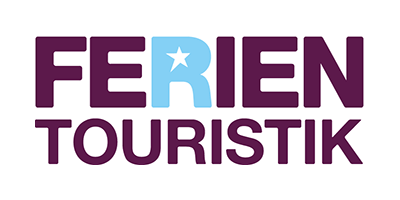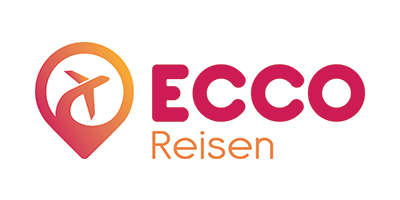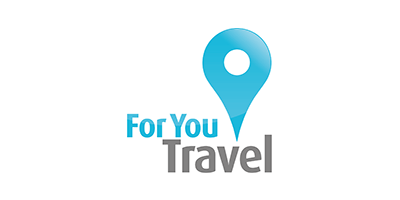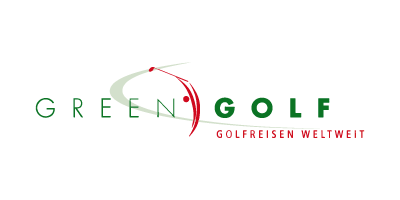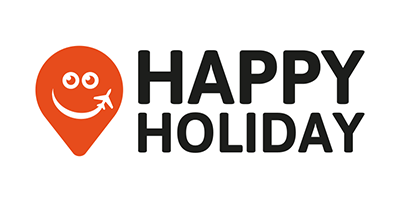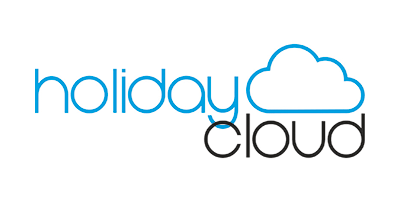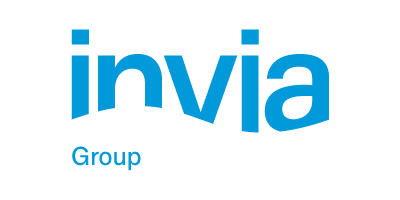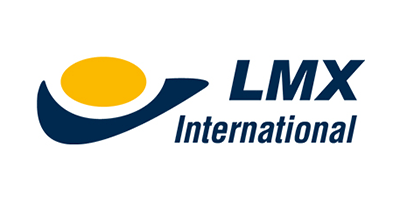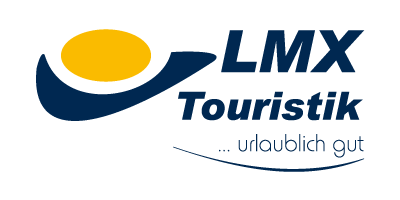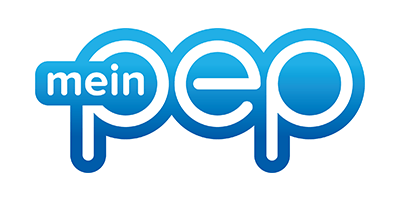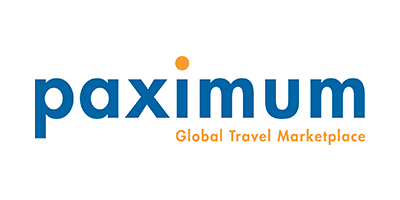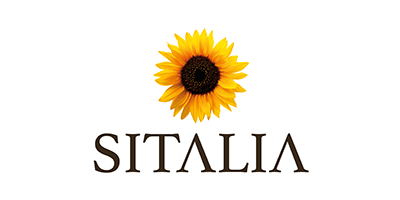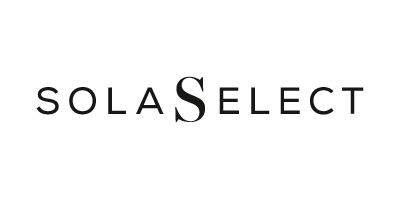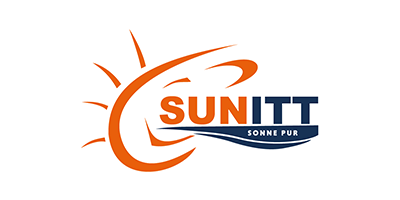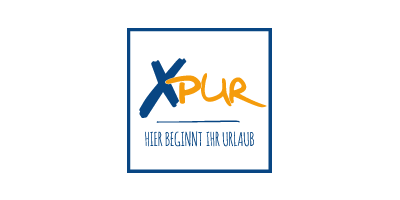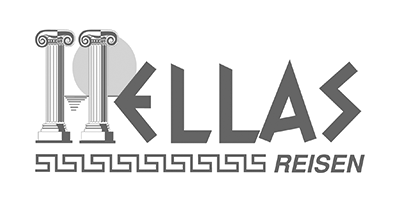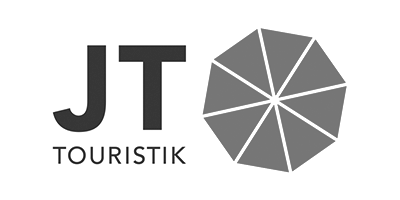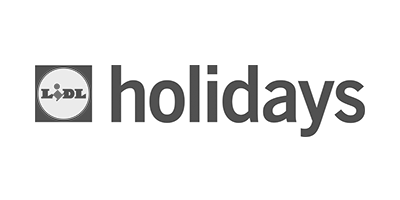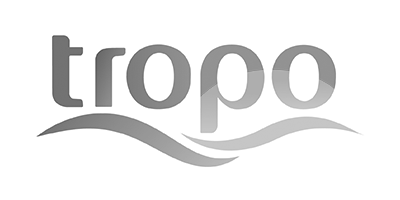 ---
Support
---
Do you have questions about the product, need help with your work or found a bug? We support you!
Please visit our support page for more information.