xMid
Let's put your customers into the focus and boost your revenue!
What is xMid in one sentence?
A web-based mid and back-office system for travel distribution.
Focus on your customers
The intelligent mid and back-office solution helps you to organize processes faster and more efficiently, giving you more time for sales conversations.
Quick response to changes
xMid allows you to react quickly to new circumstances, such as changes in commission regulations, through easily implementable adjustments.
Complete overview of all numbers
You have your sales and revenue figures in view at all times through clear statistics and evaluations.
You can create individual documents according to your needs at any time.
The highly performant and reliable solution guarantees efficient work.
We ensure a quick and easy start with xMid through training tailored to your needs.
The easily customizable interface of xMid enables you and your team to enter data quickly.
Thanks to the data migration of your legacy data, you maintain a seamless customer history.
Links
specifications | reviews | xMid explained | features | references | support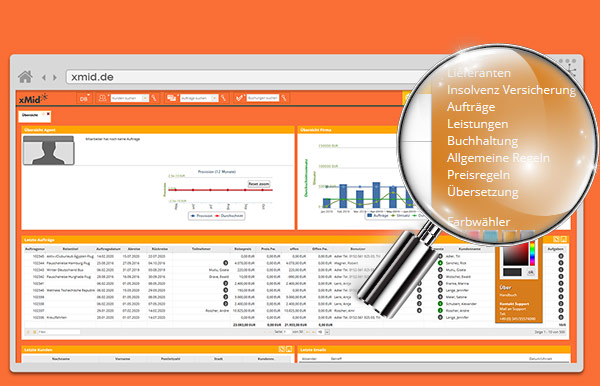 xMid is a web-based mid and back-office system that is accessible to you anywhere and at any time. There is no need for a local installation. With xMid, you are ready to go on day one. We take care of your data backups, system, and security updates with great dedication. Already over 350 travel agencies are successful with xMid.
---
Start right now
all CRS-systems
web-based application
IATA-BSP import
possible individualisation
comprehensive automation
integrated accounting
DATEV, Navision, Mesonic export
flexible and customizable Deployment
Shop Holidays basic fee included
DSGVO support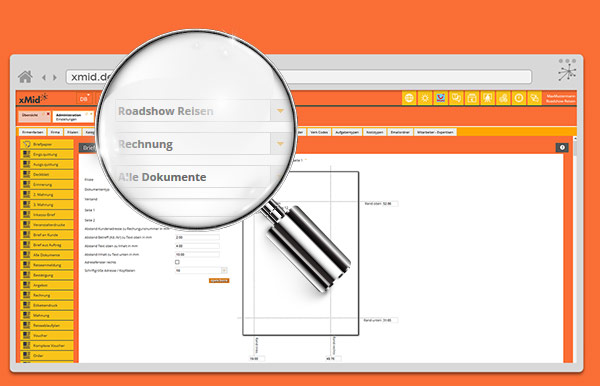 You can manage your customers from anywhere and reduce your staffing efforts through numerous automations and customizable configuration options, ultimately increasing your revenue. The transition is seamless, including data migration with your customer and order history.
---
Einfacher Umstieg
high performance
individual margin booking
insurance integration
payment integrations
customer relationship management CRM
integrated IRIS.Plus
document management
multilingual support
scalable pricing
PRRL administration
certified document archive with approval workflow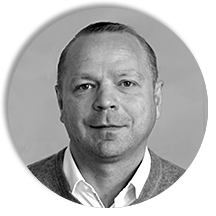 xMid offers a wide range of automation possibilities, allowing us to further focus on our customers. Additionally, the workflows in xMid can be easily and individually customized to meet our specific requirements.
---
Waldemar Schubert jun.
CEO, Schubert Reisen GmbH
With xMid, we address our customers efficiently and personally. Thanks to comprehensive evaluations, we always have an overwatch of our numbers.
---
Elefterios Paparizos
CEO, Reisemarkt GmbH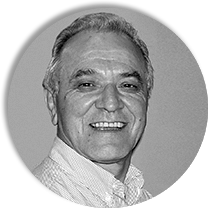 How does xMid work?
xMid handles your travel bookings for you. We will guide you through the software in just a few simple steps.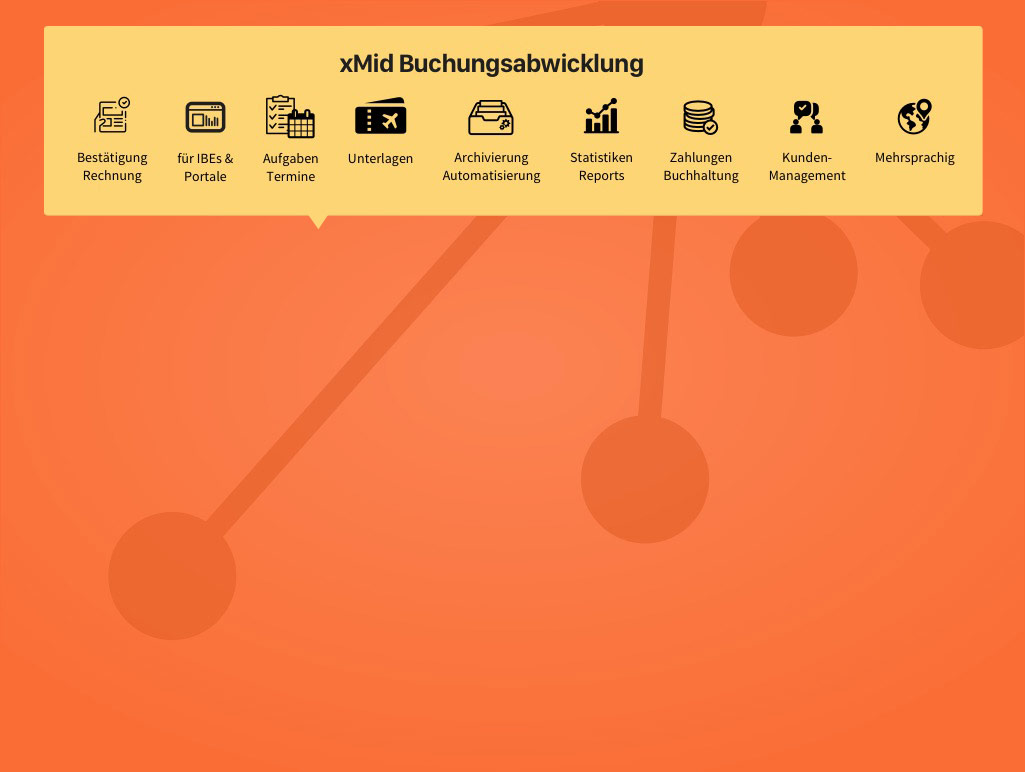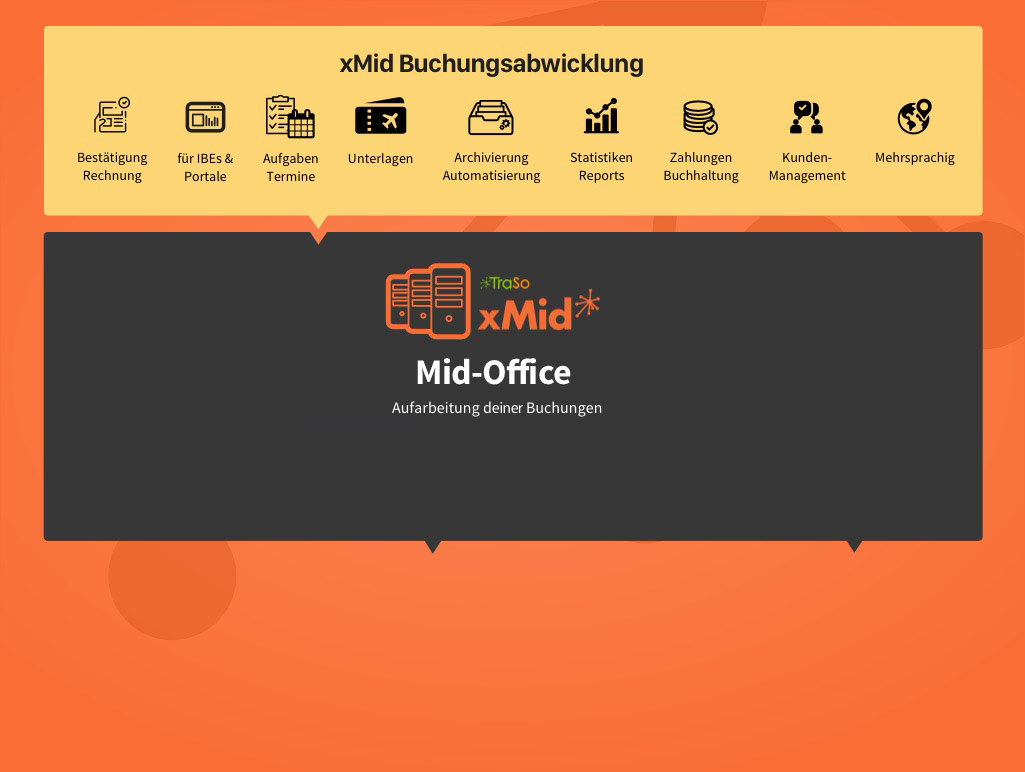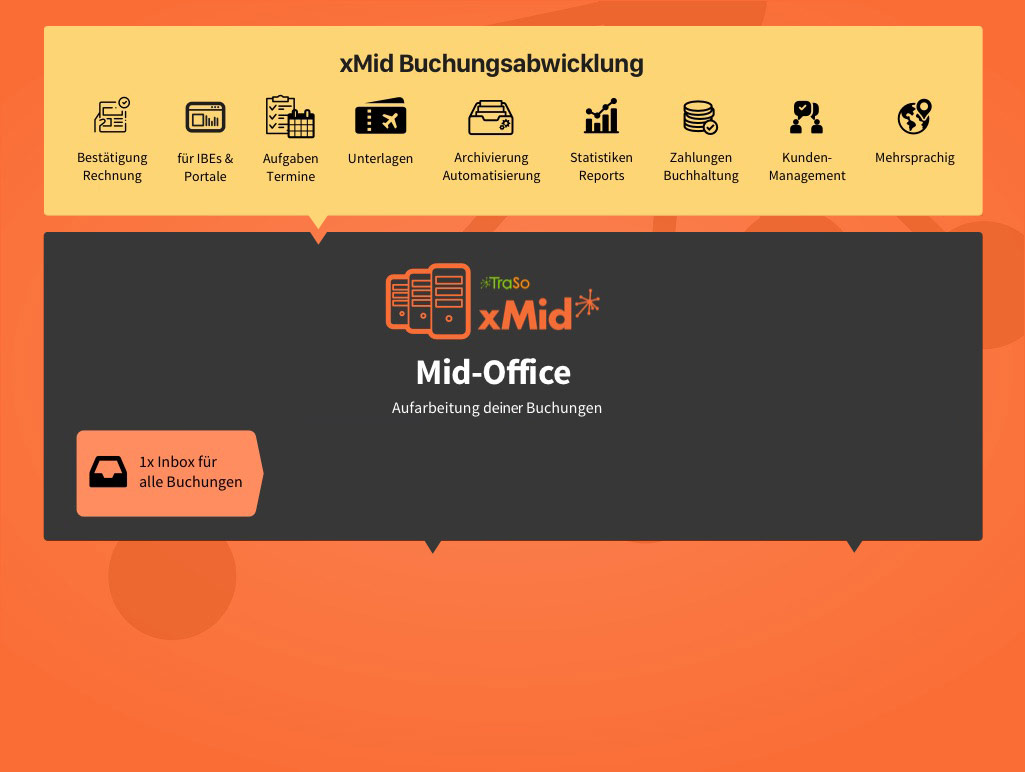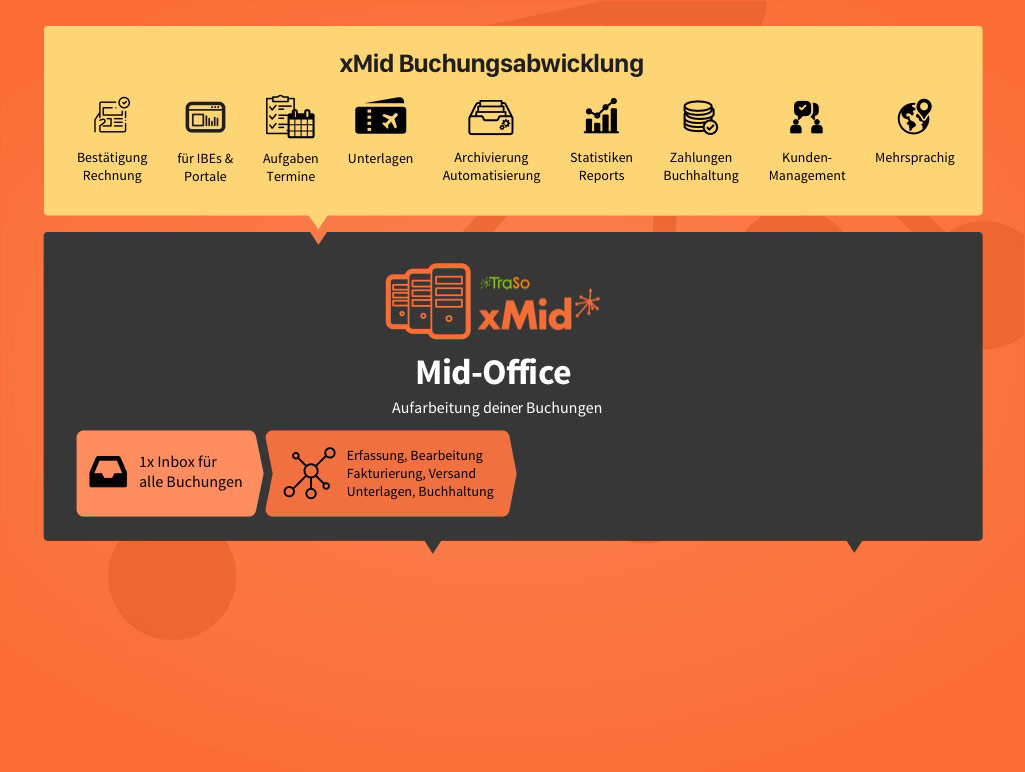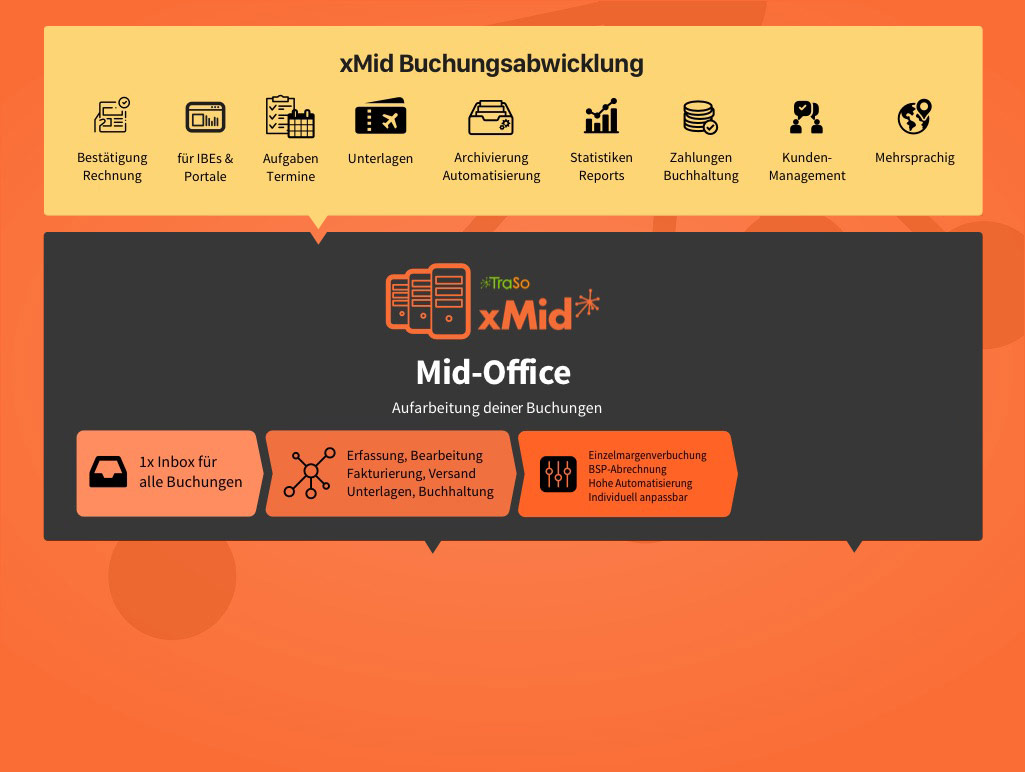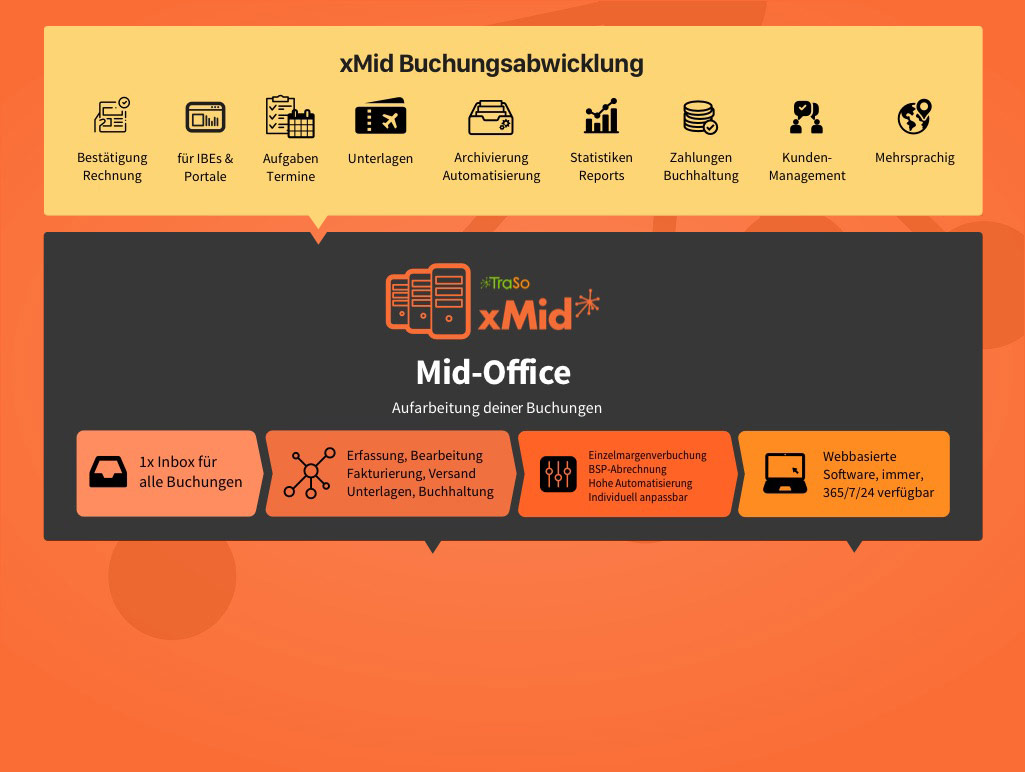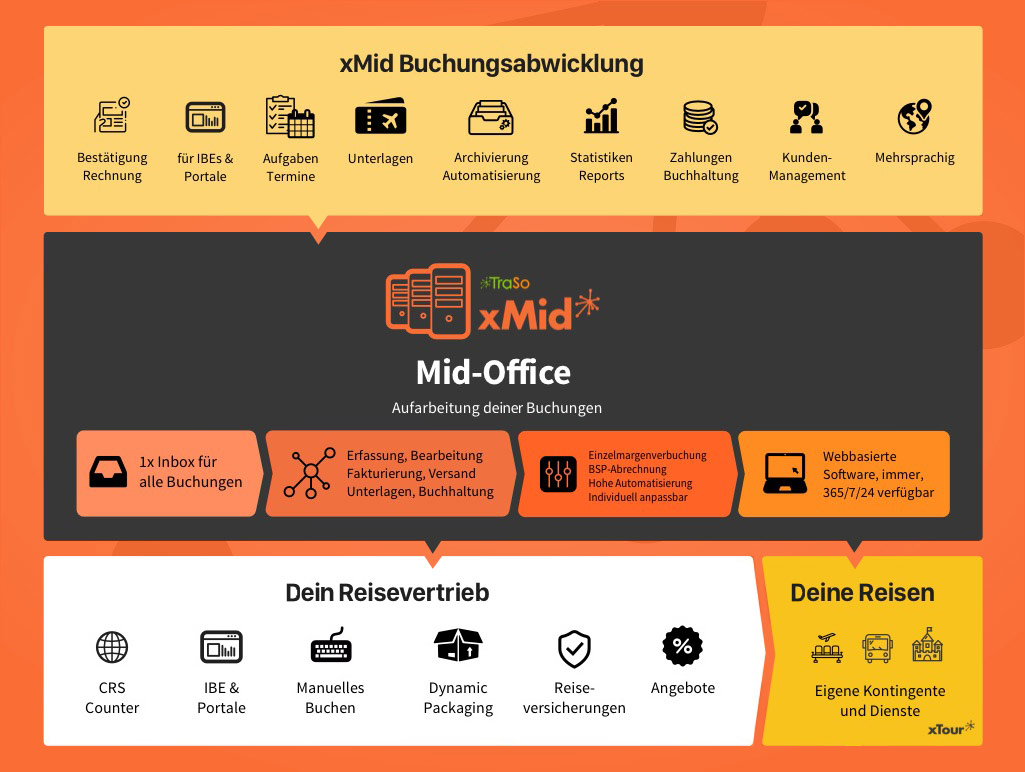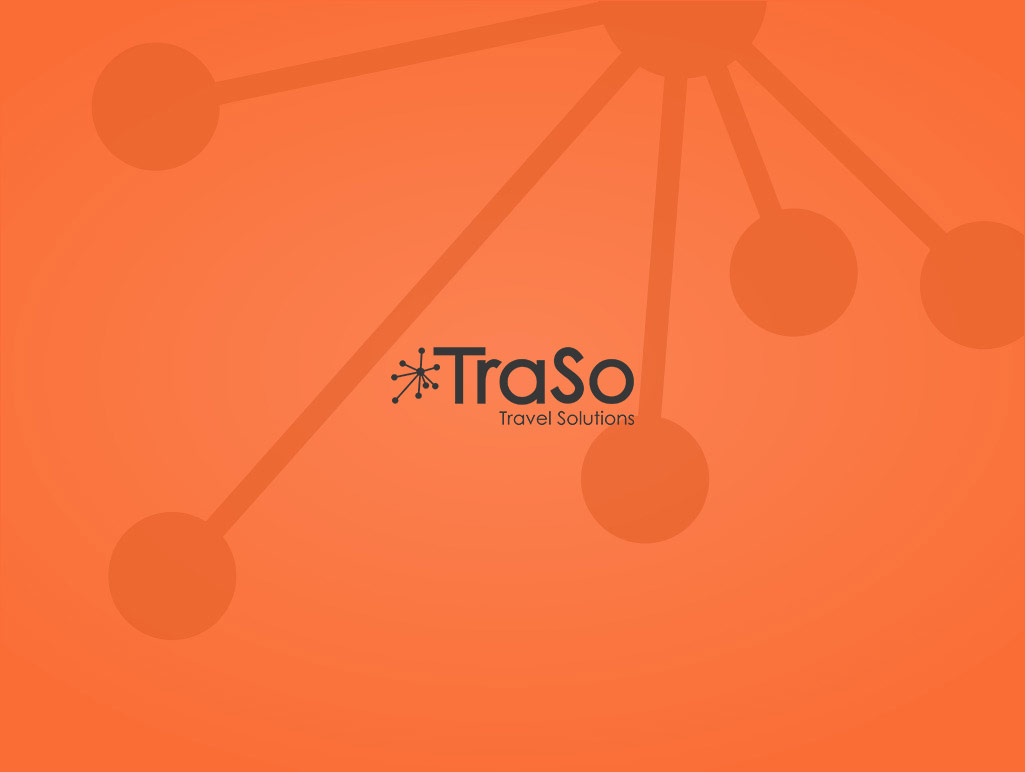 Features
The mid and back-office system offers various interfaces within its application to computer reservation systems (CRS), global distribution systems (GDS), insurance providers, and payment providers.
CRS
---
Traffics
Schmetterling NEO
Sabre ShopHolidays
Amadeus TOMA
TUI IRIS.Plus
Sabre Rail
Amadeus Rail
GIATA
GDS
---
Amadeus
Sabre
Galileo
Sirena
AER Cockpit
SoftConEx
Versicherungen
---
HanseMerkur
ERGO
Allianz Travel
Zahlungsanbieter
---
SEPA
Unzer
Getnet
PayPal
Klarna

References
Already over 350 tour operators and travel agencies in Germany are using xMid. Below is a selection of our customers.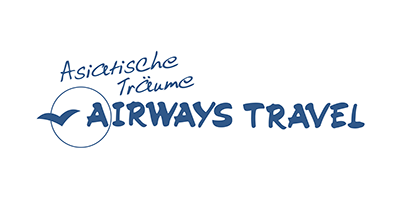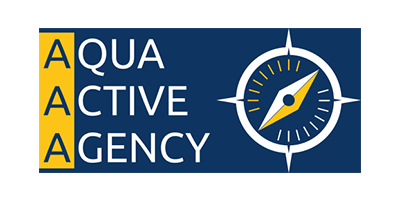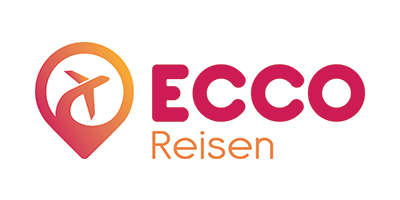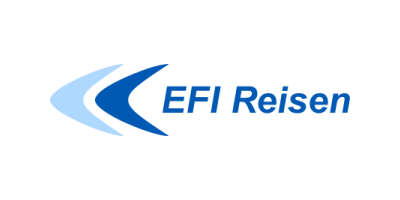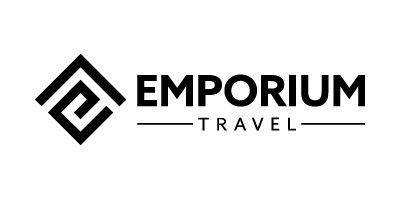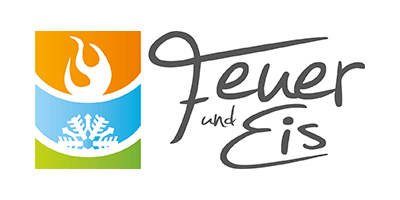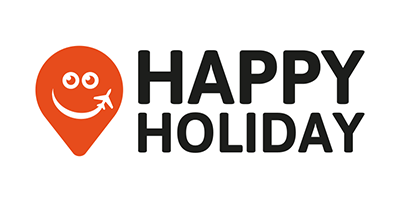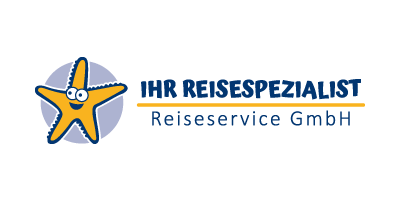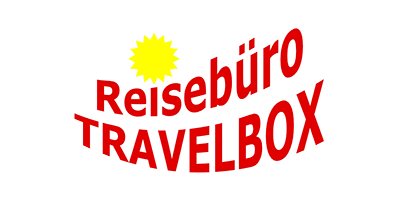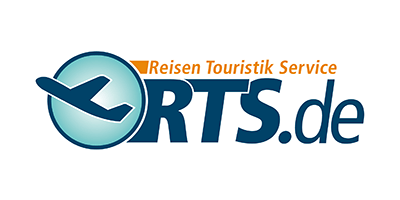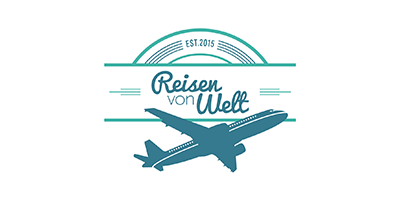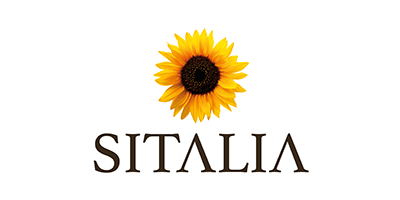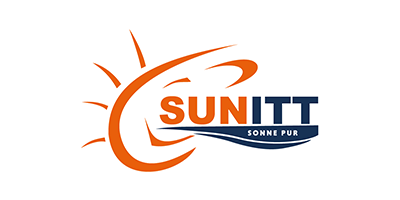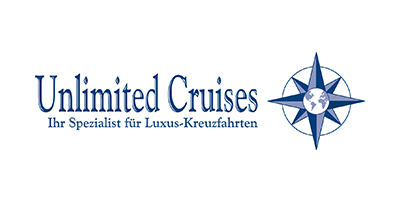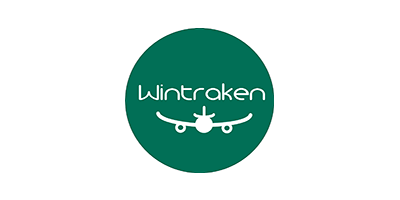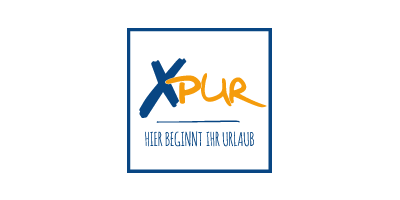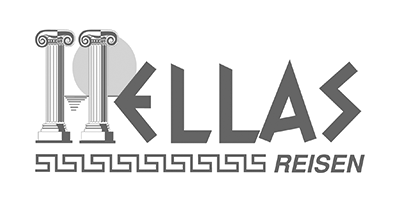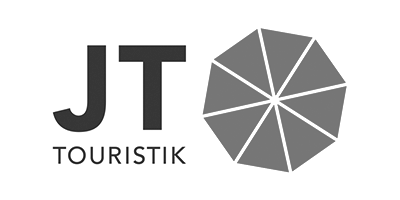 ---
support
---
Do you have questions about the product, need assistance in your work, or have found an error? We are here to support you! Please visit our support page for more information.